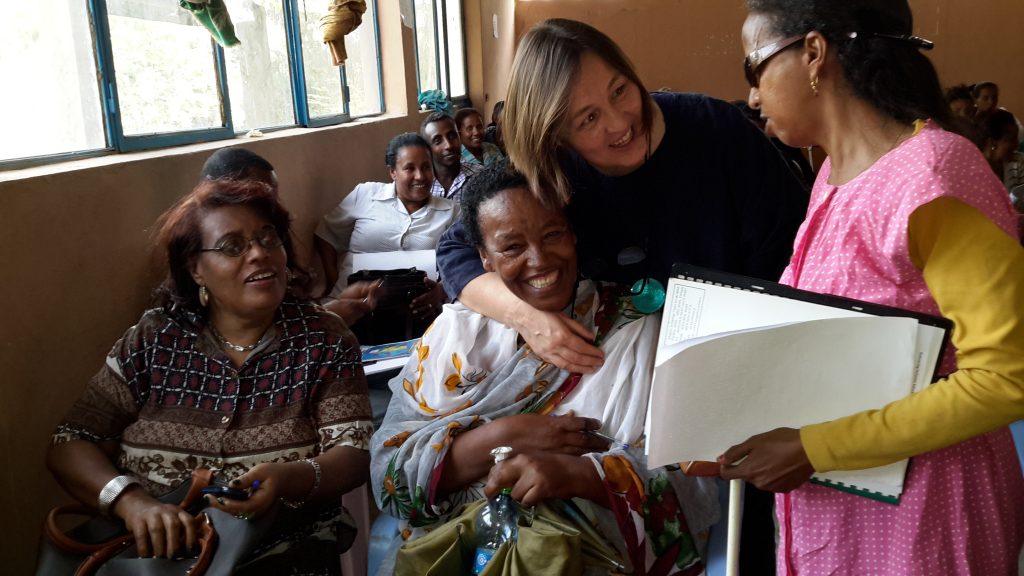 Inclusion, Childhood & Education Ltd
ICE is an international research & consultancy agency working on inclusion, social justice and human rights. We facilitate projects across the globe with a focus on making inclusion happen. We support policy makers, practitioners and families to help develop local priorities for inclusive education, services and communities. 
Whether working on the expansion of human rights with disabled people, researching and advising on inequalities for governments and policy makers or facilitating dialogue through training in schools, sea lots or far flung communities, we are in pursuit of an unblinking vision of inclusion and equality.
Our approach
We always 
Listen to local priorities

 

Raise the voices of anyone who feels they matter less than others
Build confidence, energy and commitment for creating change

 

Establish a 'can do' culture so that strategies and solutions are sustainable
Offer expert value-for-money

 

Create high quality, inclusive communities

 

Expand your evidence base

 
Our experience
The reputation of ICE is built on extensive experience of working with diverse teams to build inclusion.  We have been advancing inclusion in projects across the world for more than 20 years working in both resource-poor and resource-rich contexts.   Our international links with governments, ministries, education, health and community services are far-reaching.
What we provide
We provide expert support for inclusive policy and practice, research, training, advice and technical assistance for inclusion including 
policy analysis and strategic recommendations
on-the-ground schools, organisation and community development
family support
human resources development and training
programme and project design, implementation and evaluation
Our resources consist of in-house experts and our extensive international networks and alliances. 
We collaborate with organisations and individuals from around the world, including:
Universities and other educational establishments
Disabled people, their representative and service user organisations
Public sector organisations
Private consultancies
Non-governmental organisations
Individual consultants
Read some case studies
here